Architecture Exhibitions International
+++ Please consult the website of the respective venue for current opening hours in response to local Covid-19 regulations +++
Hours:
Wed–Fri 12 am–6 pm Sat–Sun 10 am–2 pm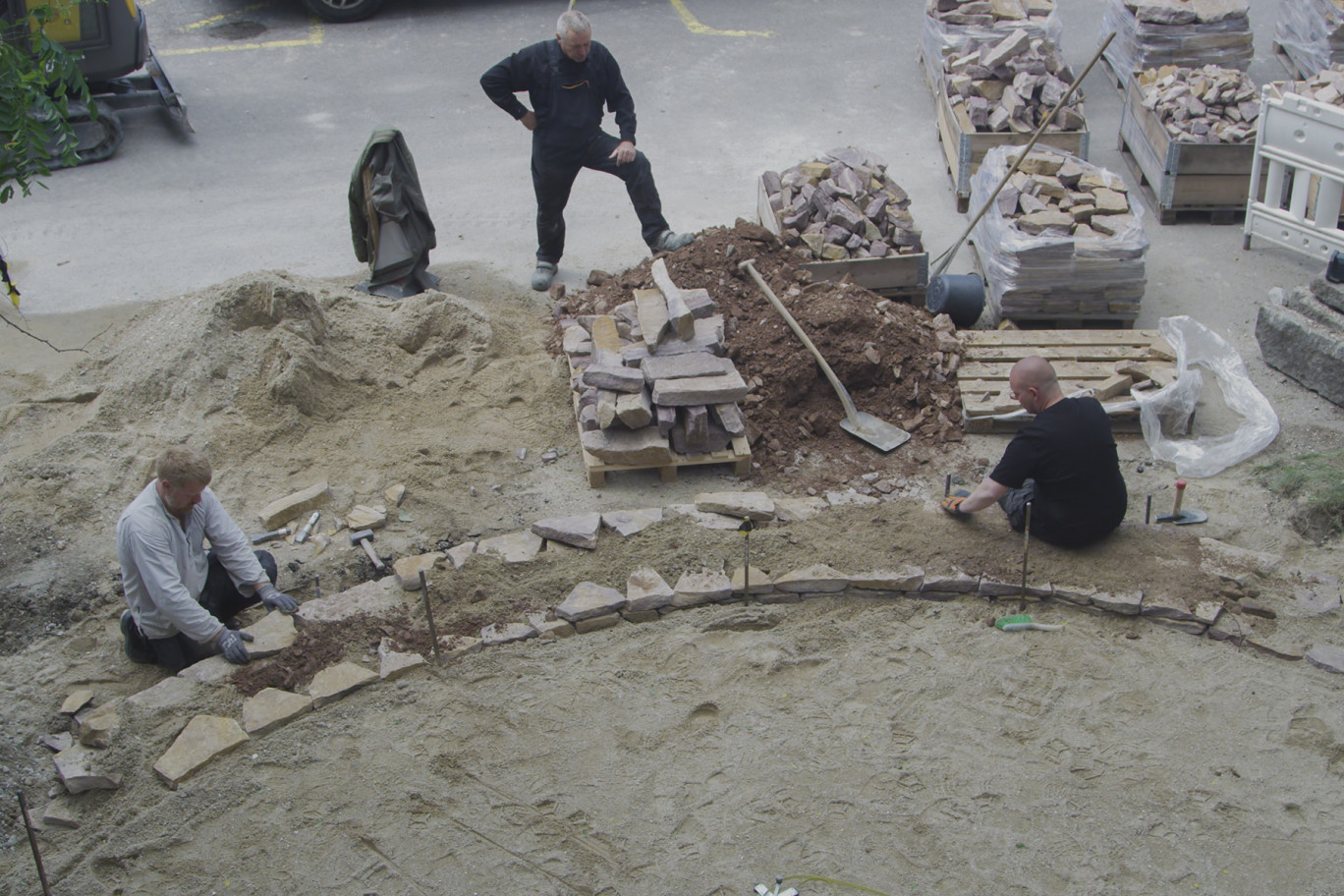 Bygning A is an exhibition venue dedicated to encounters between people, manifested in exhibitions that offer new experiences with design, art and crafts.
Bygning A is an offshoot of A. Petersen Collection & Craft, which runs a shop and develops its own furniture series in rooms on the ground floor. Since 2018, concurrently with the commercial activities, the house has presented critically acclaimed crafts and design exhibitions on the upstairs floor at Kløvermarksvej 70.