Architecture Exhibitions International
Yale School of Architecture New Haven
Hours:
Mon–Fri 9 am–5 pm, Sat 10 am–5 pm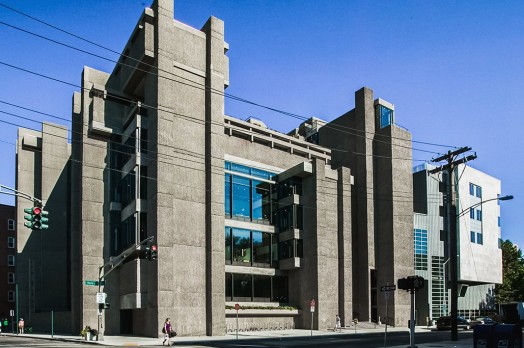 © Yale School of Architecture
The exhibitions program at the Yale School of Architecture was founded in 1979 by Cesar Pelli and George Ranalli. Since then, it has evolved into a critical space for the exploration of architectural ideas and discourse in New Haven and beyond. Today, the Yale Architecture Gallery hosts four exhibitions per year, including the annual year-end show of student work.
Direct of Exhibitions
Andrew Benner
Exhibitions Coordinator
Alison Walsh