Architecture Exhibitions International
+++ Please consult the website of the respective venue for current opening hours in response to local Covid-19 regulations +++
Rémy Marciano Architecte
Architecture is a territory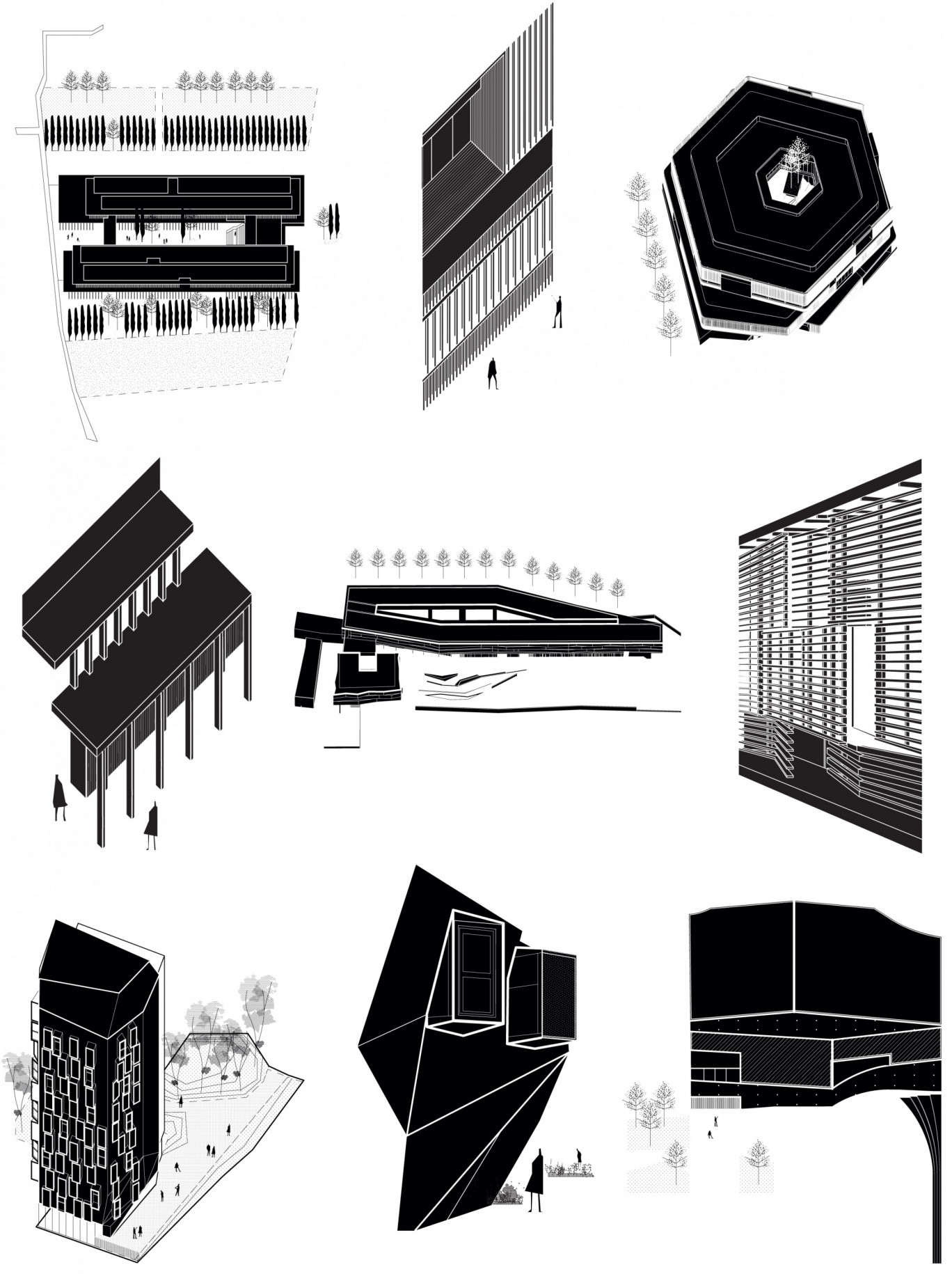 @Rémy Marciano Architecte
Architecture is a territory - Rémy Marciano
More than ever, the art of building must make the notions of territory and appropriation its watchwords. Not one and the other, but one for the other.
Until then, a "contextualist" school had turned a close environment into a source of anecdotes and references to establish a case and legitimize a construction. The territory is not a mine but, on the contrary, a school. To observe it is not to extract from it a coal of ideas but, on the contrary, to respect a nature of information.
The challenge is all the more important as the ecological, health and economic crisis invites us to seek greater proximity with our environment. The practice of the architect's profession is, in these circumstances, to be rethought.
However, the call of the local must not be the pretext for a new regionalism nor be the occasion for ruts reducing the field of vision. Let us ask ourselves wisely: How can we regain the scale of the territory while continuing to look at the world?
With this question in mind, architecture must aim to reveal buried landscapes, abandoned villages and derelict industrial wastelands.
The intimacy that we must all maintain with these territories can only come from curiosity and desire.
All the projects presented in this exhibition have been conceived as so many "still journeys", photographs capturing not only geography but also customs and traditions. Architecture is a mirror reflection of history.
All things considered, architecture will also be our territory.