Architecture Exhibitions International
+++ Please consult the website of the respective venue for current opening hours in response to local Covid-19 regulations +++
The art of helping
25 years of fiftyfifty. Charity Exhibition
Nov 14, 2020–Jan 10, 2021
Hours:
Tue–Thu 11 am–6 pm Fri 11 am–8 pm Sat 10 am–9 pm Sun 10 am–6 pm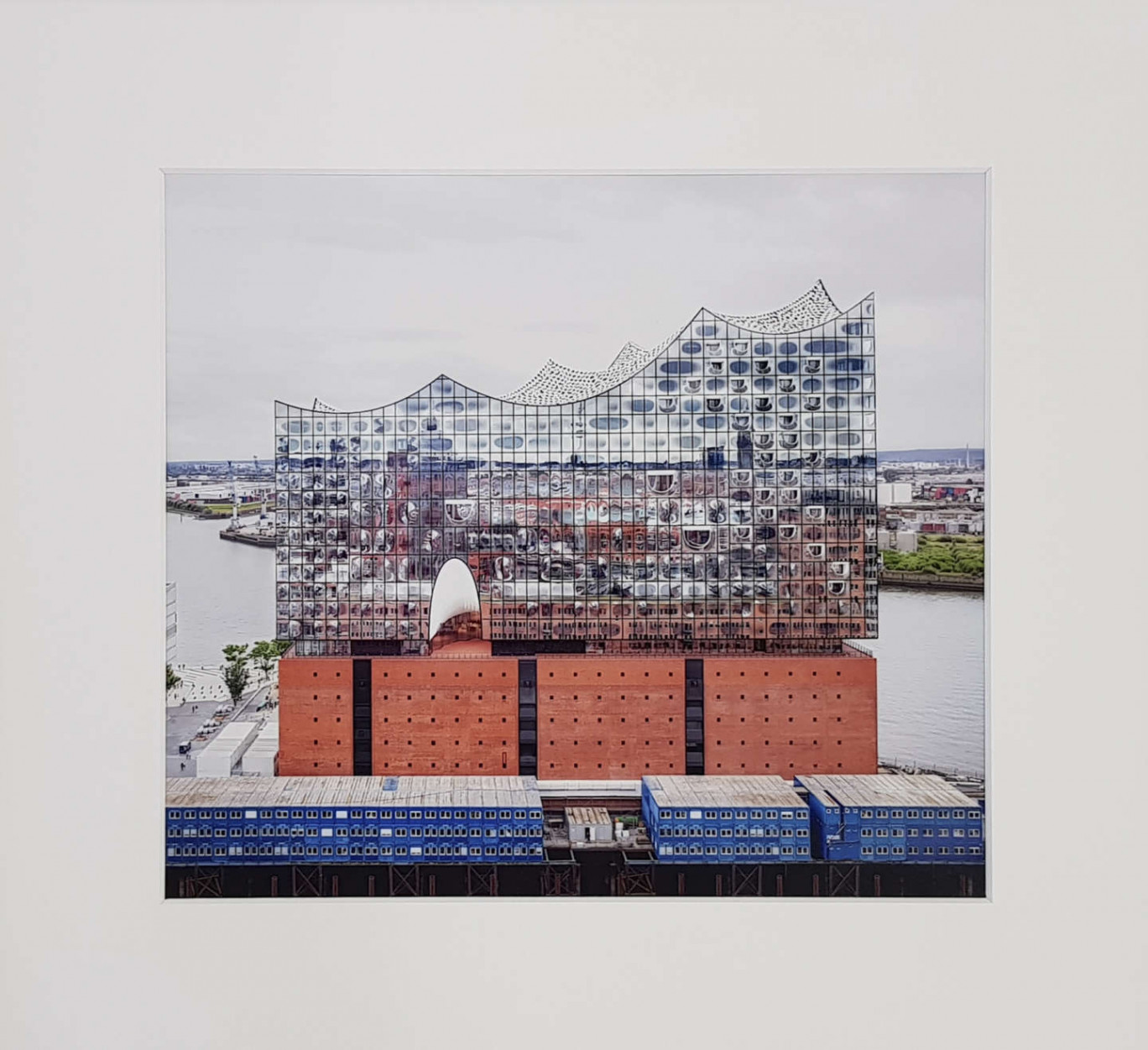 @ Candida Hoefer Elbphilharmonie Hamburg. Herzog und De Meuron. 2016
The magazine fiftyfifty is turning 25 years old. Over 10 million copies have been sold during this time and countless housing opportunities for the homeless have been created. This is made possible among other things by donated works of many artists. To ensure fiftyfifty's work will continue in the future, the NRW-Forum Düsseldorf is showing a charity sales exhibition with works by Boris Becker, Andreas Gursky, Candida Höfer, Klaus Klinger, Lior Körner, Masakazu Kondo, Katharina Mayer, Jonathan Meese, Gerhard Richter, Thomas Ruff and Thomas Struth, among others.